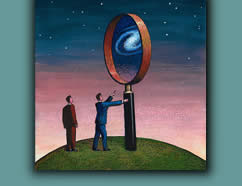 Migrate your warehouse into the future
with an experienced technology innovator


LOCATE-IT PLUS® effectively eliminated paperwork by pushing transactions out to the facility floor via mobile RF terminals and client PCs.

Today, market forces are driving the implementation of radio frequency identification (RFID) technology to track individual items. In place of bar code scanning, a tiny, unique RFID tag on each item, carton or pallet will enable the LOCATE-IT PLUS® system to detect the presence of items within your warehouse from receiving through shipping. By making RFID integration possible when you're ready for it, your investment in LOCATE-IT PLUS® will continue to help you save even more steps and time while improving accuracy.
Capitalize on the benefits of RFID with LOCATE-IT PLUS®